About Us
Gregory Plumbing & Heating
229 Chestnut Street, Oneonta, NY 13820
607-432-4799 • 607-433-1848
Over 70 Years Of Quality Service!
Gregory Plumbing & Heating knows how to fix anything in your home! Big or small, from heating to bathroom remodeling, we're here for you!
Trust your heating and plumbing to the experts
For over 70 years, our family owned company has helped countless customers in the tri-county area. We've developed a strong reputation that we're proud of. Contact us to see why we're the best!
Plumbing
Complete plumbing services for homes, farms, businesses, and more.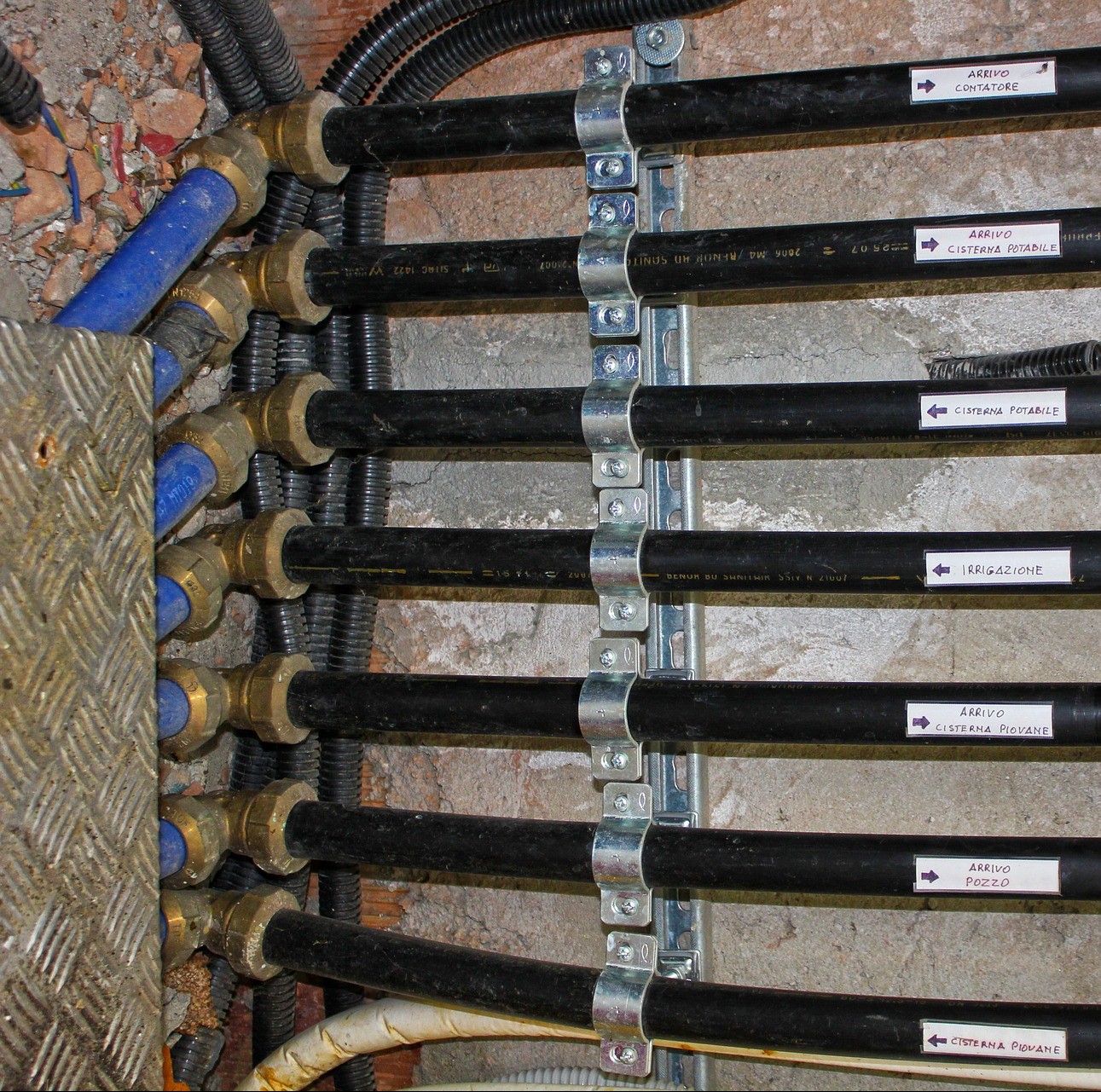 The local experts with over half a century of experience
Fast repairs and common problems solved
Upgrading your home, one pipe at a time
Are you remodeling your home? Are you adding a new appliance? Make Gregory Plumbing & Heating your first call for hot water heaters, sump pumps, and more.
Fast repairs and common problems solved
Call us right away to deal with your frozen pipes, drain clogs, even your water treatment system and your home's heating services.
Water Treatment
Improve the quality of your water with treatment and pumps.
Not all water is the same
If washing with your water results in dry skin, dulled fabric colors, and spotted dishes, you may have hard water. With filtration, we can turn your water soft.
We offer complete treatment options for any property:
UV filters and in line filters
Water softeners and water testing
Submersible pumps
Gould pumps
Save money and live better with soft water
When your water is soft, you save money by buying less soap and shampoo, your fabrics are brighter, and your appliances last longer. Call for an appointment.
Bathroom Remodeling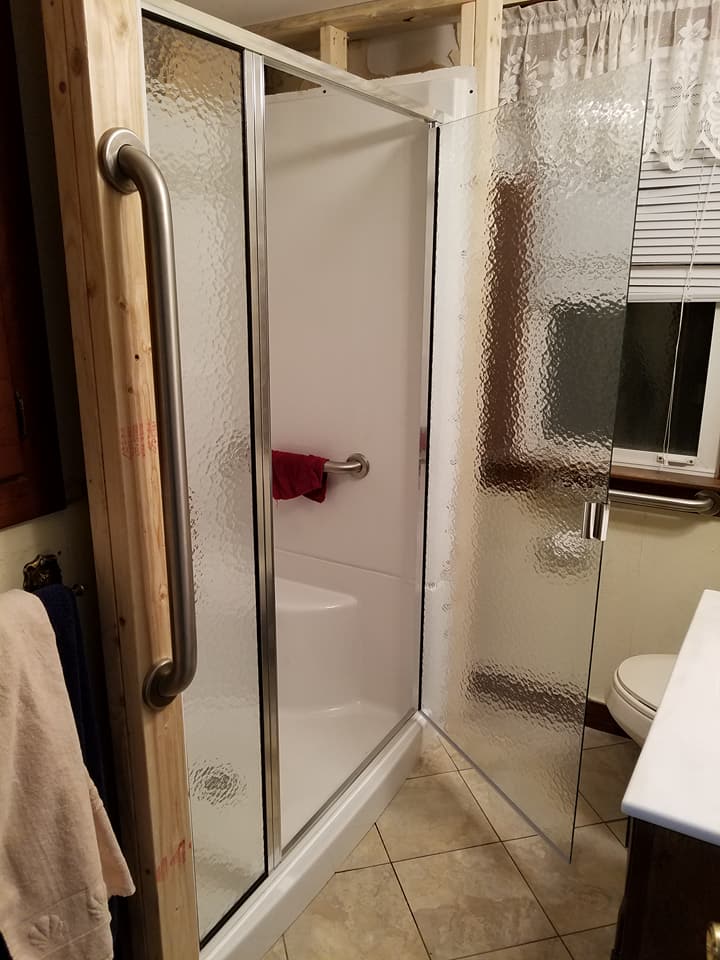 Create the bathroom of your dreams, from floor to fixtures.
From a single replaced appliance to complete remodels
When you call Gregory Plumbing & Heating, you reach licensed plumbers, contractors, and more. We can handle every aspect of your project.
Some of our services for your bathroom
We handle installation on a range of products, including bathtubs, toilets, showers, and sinks. Add a radiant heated floor and other finishing touches.
Get your bathroom done right inside and out
Have your bathroom remodeled by the team that handles all the beautiful fixtures you see – and all the superior plumbing that you don't. Call for an appointment!
Turn any bathroom into a handicapped accessible bathroom.
Get a bathroom that's not only beautiful, but functional
More and more people are staying in their homes well into their golden years. We can help ensure your bathroom is adapted to your changing needs.
Use your bathroom with comfort and dignity
Accessible baths and showers
Lowered sinks and cabinets
Widened floor space
Lowered door sills
A room that you'll be happy with
We upgrade your bathroom with quality products from Kohler, Symmons, Moen, Elkay, and American Standard. Call us for the perfect solution for your bathroom.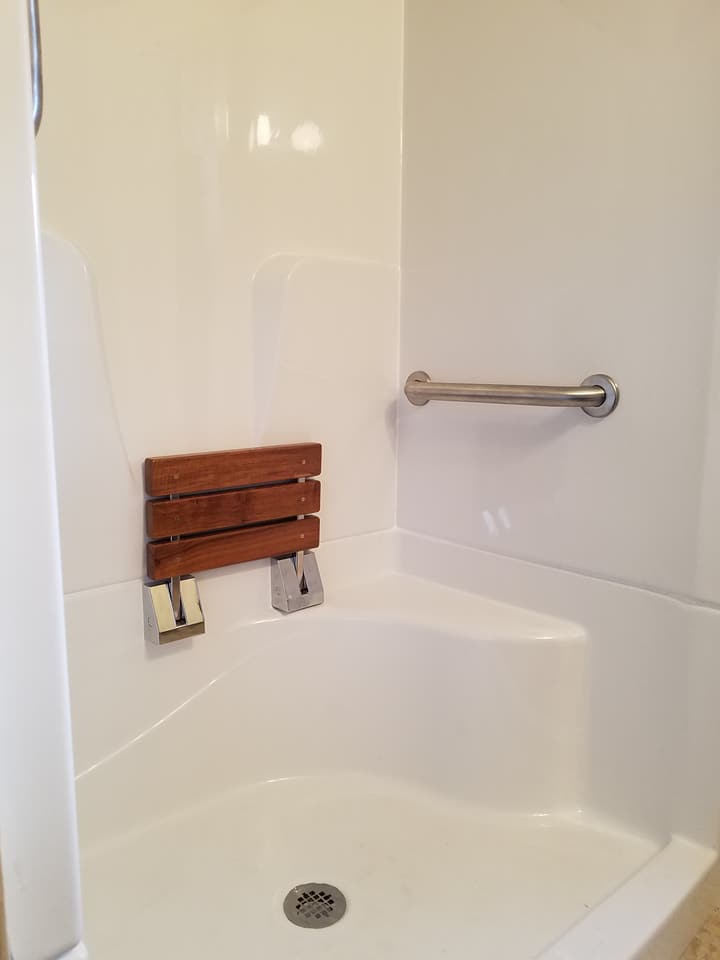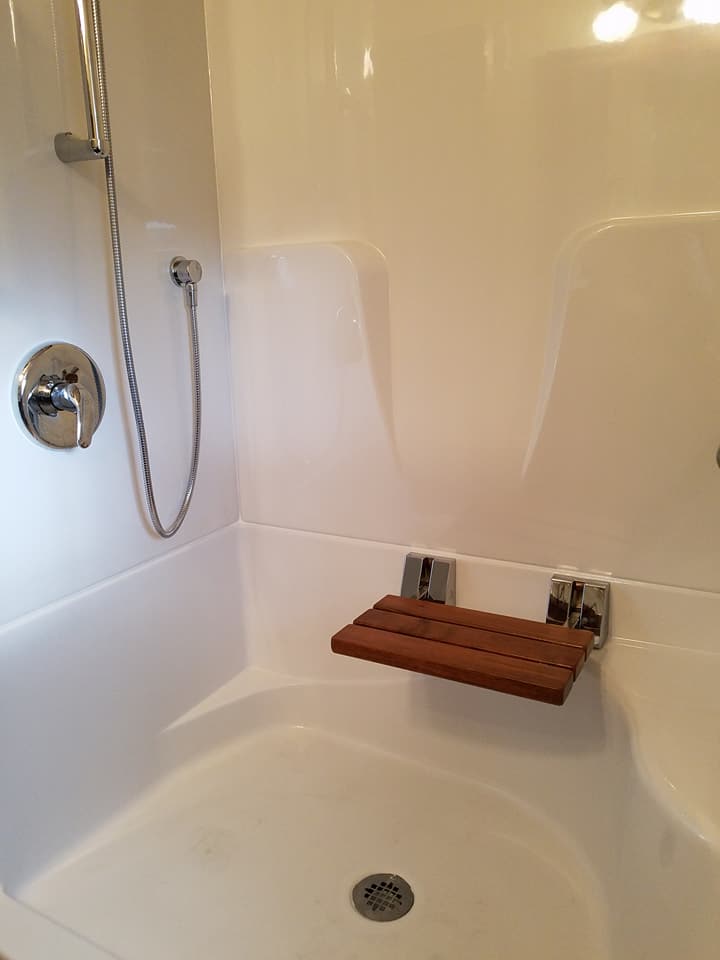 Water Heaters
Heat your water more efficiently with a new water heater.
Fast repairs for any water heater problem
You may not put much thought into your water heater until it breaks down on you. If you need fast repairs, call the experts at Gregory Plumbing & Heating.
Keeping your hot water hot in any weather
Our experienced technicians take on repairs on any brand of water heater. If your heater is past repair, we offer many different types of heater for sale – and we'll install it.
Make your home more efficient with a better functioning heater
Our reliable team works with the plumbing, the gas, and the electrical components of your system. Contact us any time to set us an appointment.
Drain Cleaning
Clean out your drains and get them working again as if they were brand new.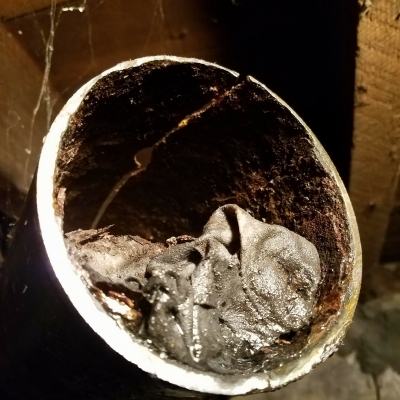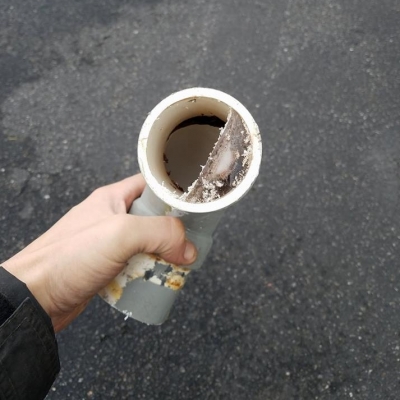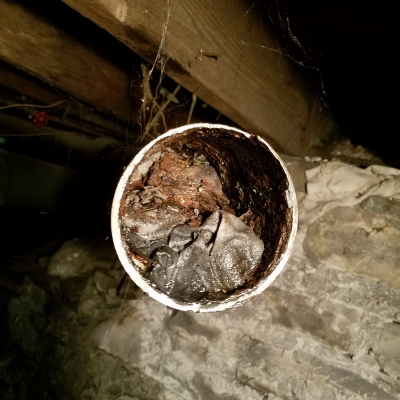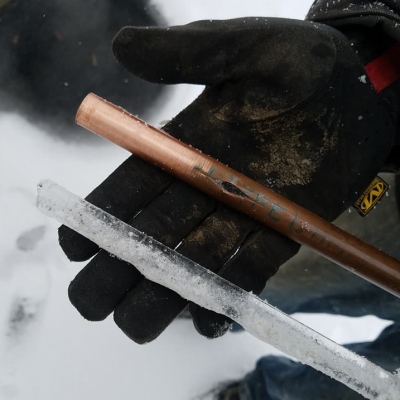 Clean out even the worst messes from your pipes
Your drains face a constant struggle to stay clear. When you have a back-up, call Gregory Plumbing & Heating to take care of your problem fast and thoroughly.
We use the latest technology and techniques
Drain snaking and cleaning
Camera line inspection
Drain and sewer line replacement
Hydro jetting
A reputation for excellence that we're proud of
Gregory Plumbing & Heating is known throughout our community for our excellent service and long lasting results. Call us anytime for emergency service!
Heating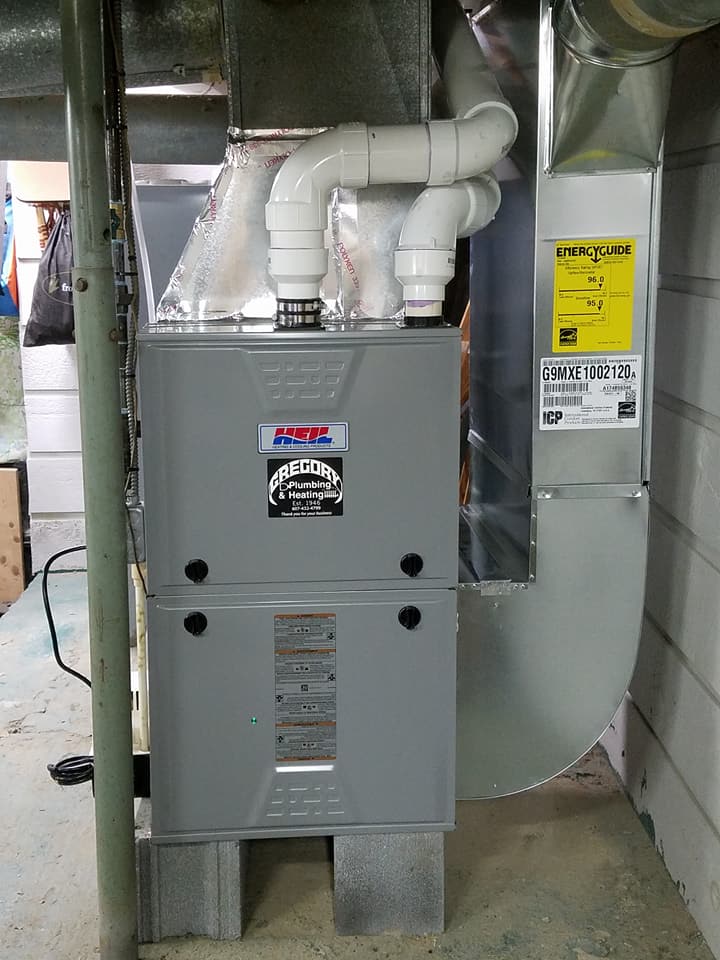 Stay warm and cozy all year round with heating, gas piping, and furnace services.
Get easy, even results with furnaces, and boilers
Our experienced technicians repair and install boilers and gas furnaces of all kinds. We carry products from Heil, Weil-McLain Heaters, and Williamson.
New products to make your winter a little warmer
Inside, we keep your tile floors toasty warm with radiant heating. Outside, we save you the hassle of digging out walkways with snow melt systems.
All work performed to the highest standards
Our technicians are not only well trained, but fully licensed and insured for your protection. Are you facing a City Furnace Inspection? Call us for a tune-up.
Pipe Cutting and Threading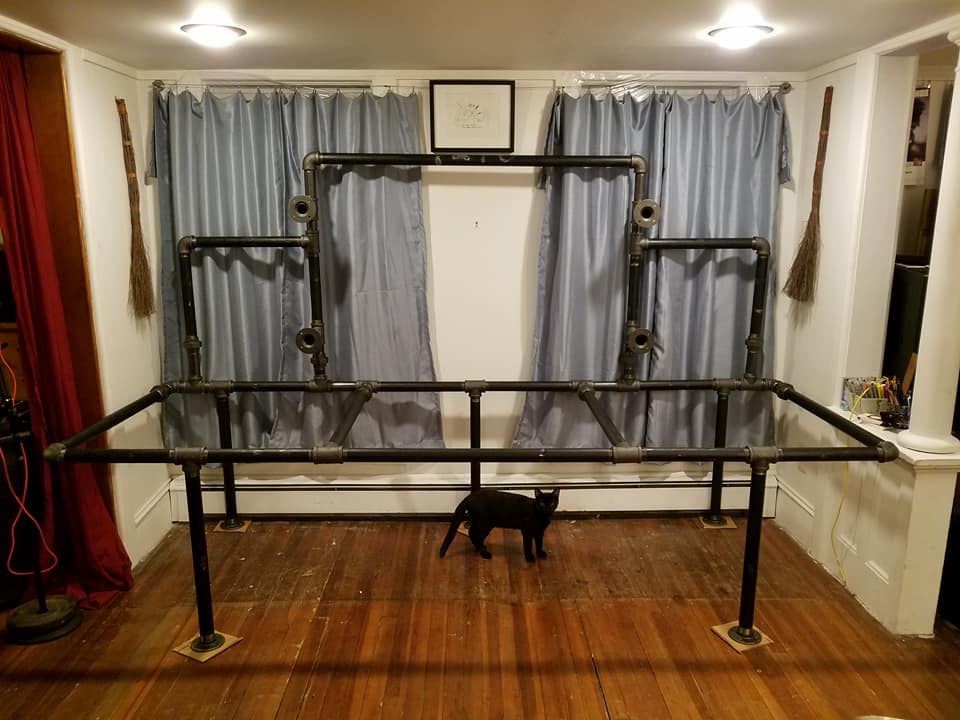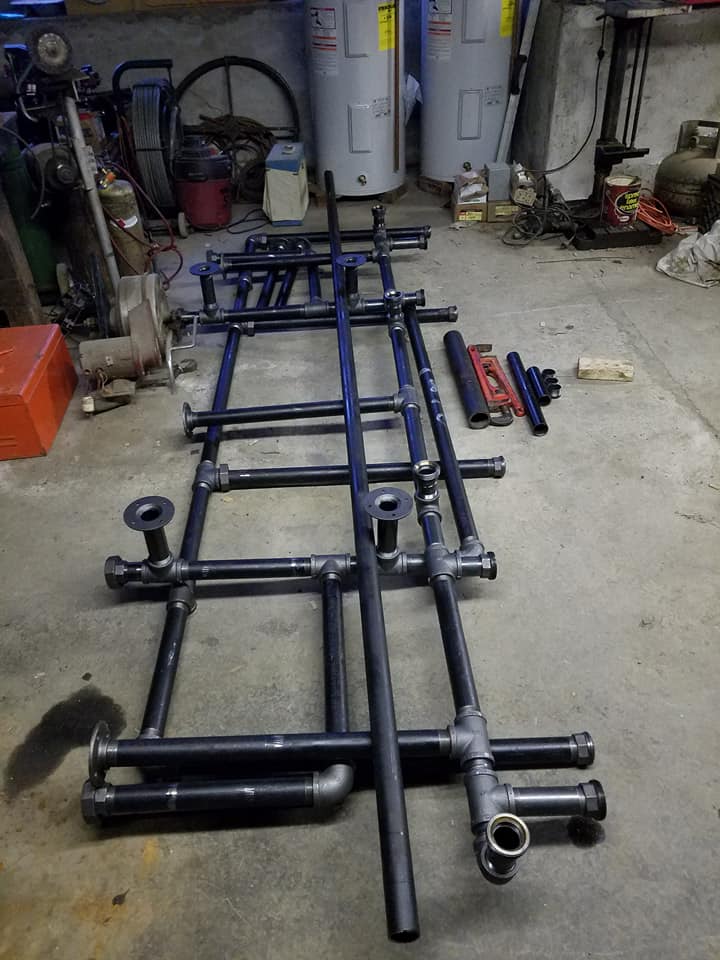 A unique service we offer is cutting and threading black iron pipe.
Your imagination is the only limitation.
We are one of the few local businesses to offer custom modifications and unique creations made out of pipe. If you have an idea for something you would like created, give us a call. We can work together to create something that fits your needs.
This is not something the box stores will do for you.
Here is an example of something we could do beyond the traditional use of black iron pipe.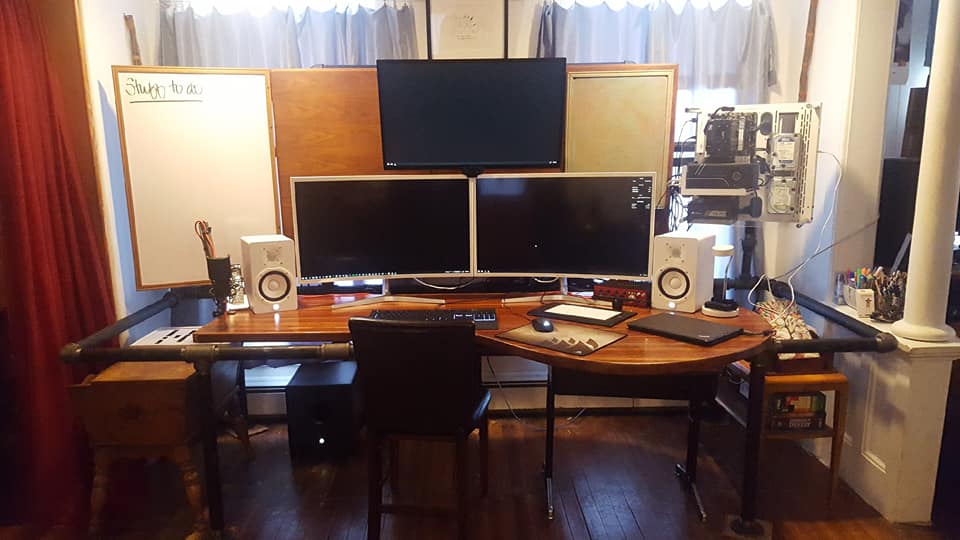 This is a custom made work station/desk which can be broken down for transportation.
Testimonials
★★★★★
"These guys stay busy because they're honest, know what they're doing and keep business simple. Gregory made a really bad day really good in the end; servicing my furnace quickly and properly for a QUARTER of the price estimated by a heating company out of Binghamton. Begins with "A". Any clue? Thanks guys, for saving me from crooks! I'm warm again."
– John Arlet, via Google+
---
★★★★★
"Josh with Gregory Plumbing and Heating is a class act. He quickly diagnosed the problem with the water heater (and actually fixed it, despite thinking it would need a part!). He even went further to fix a completely separate issue with the furnace/chimney! Definite 5 stars."
– Eddie Gutierrez, via Google+
---
★★★★★
"We have been exceptionally pleased with Gregory over the years. Once again we needed a special size water heater and Joshua and staff came through. Expert install and clean-up. Thank You!"
– Ann Bennett, via Google+
---
★★★★★
"Gregory Plumbing & Heating has always provided me with great customer service as well as timely and efficient results. Highly recommended."
– Jaime Altkin, via Google+
---
★★★★★
"Reasonable, timely and professional. Highly recommend calling Gregory Plumbing & Heating, Inc., they are quick to assist me with all of my plumbing and heating needs!"
– Brooke Williams, via Google+
---
★★★★★
"I find all the staff at Gregory Plumbing and Heating to be very helpful. They are timely, efficient and are very good humans. They are my first choice."
– Kathleen Worley, via Google+
Contact Us
Contact Gregory Plumbing & Heating
For a fully licensed and insured company you can trust, call Gregory Plumbing & Heating. We've provided professional service for over three generations.
We're dedicated to giving you quality repairs and service. Call us today to set up your consultation!
Hours Monday – Friday: 8 AM to 4 PM
Address Gregory Plumbing & Heating, 229 Chestnut Street, Oneonta, NY 13820
Phone 607-432-4799 • 607-433-1848
Facebook Visit our Facebook Page!